Dental Implants in Liverpool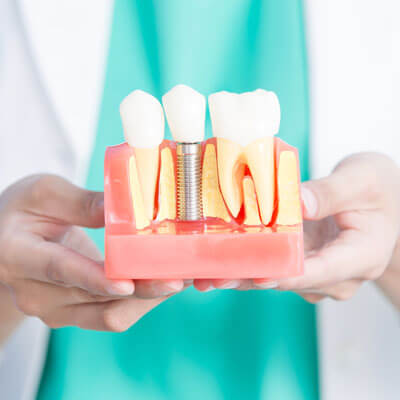 If you're looking to replace missing or damaged teeth, dental implants are an excellent choice. They're the most natural looking option, you can still eat the foods you love, and unlike dentures, you don't have to remove them for cleaning.
You take care of dental implants as you would your natural teeth, and best of all, they appear to be the teeth you were born with. That's why many consider dental implants the best option in dentistry outside of your natural teeth.
What Are Dental Implants?
Our dental implants are made from titanium and screwed into the jawbone to replace the natural root of the tooth. This provides a strong and natural-looking replacement designed to fit perfectly with the surrounding teeth. Bridges are used when a single tooth is lost.
For those who have lost more than one tooth, removable partial dentures may be given. In cases where there is a complete absence of teeth, complete dentures with or without implants are a good solution.
Before starting the procedure, it's important to ensure our patient has enough good, healthy bone. The importance of good oral hygiene is also discussed at length. Dr Andres (Dentist) will examine the teeth, and use the Cone Beam 3-D X-ray to check the volume of the tooth before scheduling the procedure. In some cases, the bone in the surrounding teeth may need to be built up before an implant can be considered.
Once the implant has been placed, we allow the area to heal completely, usually 3-6 months, before taking impressions for the crown that will replace the missing tooth.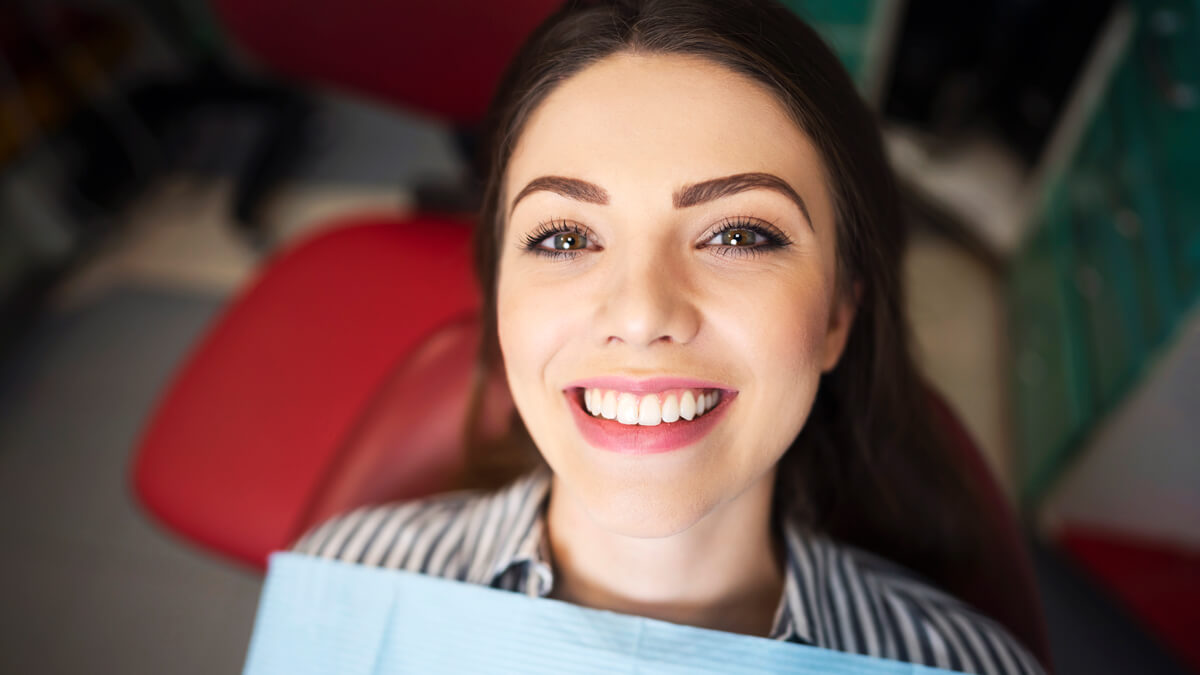 Advantages of Dental Implants
Some reasons our patients choose dental implants over other restorative options include
Improved speech
Feels and looks natural
Improved facial appearance
Easier eating
Improved self-esteem
Improved oral health
Long-lasting
Convenient
Comfortable
Getting Started
If missing or damaged teeth have left you feeling self-conscious, restoration with dental implants is the perfect option to give you back your confidence. Contact Total Smiles Dental Practice to find out more.
CONTACT US »

Dental Implants Liverpool, Green Valley NSW | (02) 9822 2630