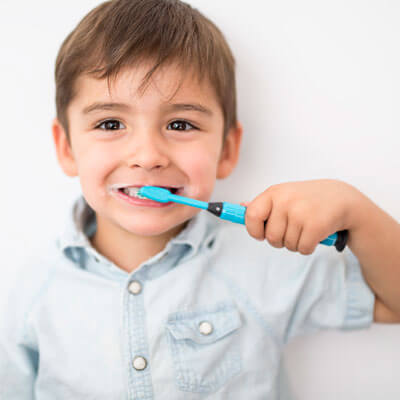 Children's Dentistry in Liverpool
At Total Smiles Dental Practice, we believe children's dentistry is one of the most important parts of what we do. We aim to support your child from their very first visit, through the growth of their adult teeth and beyond. We provide a friendly and welcoming environment for kids to encourage them to enjoy their dental check-ups and understand the importance of maintaining great oral health.
Visiting the Dentist
It's hard to predict when children's teeth will begin to develop, but you can expect the first tooth to erupt between 6 and 10 months. When this happens, it's time for your child's first check-up. After this initial appointment, your Liverpool family dentist usually recommends a check-up every 6 months, to monitor growth and development, and prevent oral health issues.
At-Home Care
Teaching your children to look after their own teeth is an investment in their future oral health. Around the age of 2, kids can start learning how to brush their teeth by watching and practicing together with you, and trying it out themselves under close supervision. The best way to look after your child's oral health is to talk with your paediatric dentist about why it's important to look after teeth, and which foods can harm or benefit them.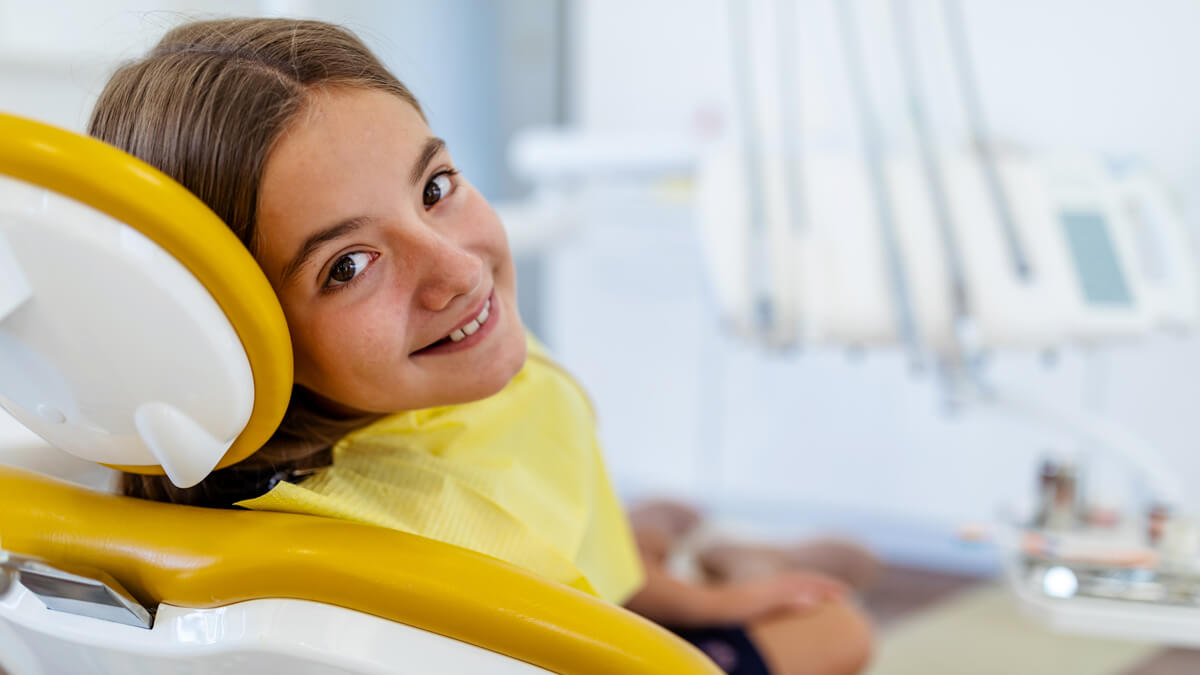 Common Problems for Children
There are many oral health issues that commonly occur in young children, but they are generally not serious and easily preventable. One of the most likely problems your child may develop is tooth decay or cavities. If left untreated, cavities can cause painful infections and could impact your child's ability to speak and eat. It's important to get regular check-ups to avoid this.
If your child is sucking their thumb, this can cause a problem when the pressure on the front teeth pushes them out of alignment over time. If this is a concern, you should speak to your family dentist to assess whether it's becoming a problem and how you can prevent it.
Book an Appointment
To book a children's dental check-up, call us now on (02) 9822 2630 or visit our contact page for more ways to get in touch. We proudly accept the Child Dental Benefits Schedule to make dental care even more accessible.
Let us take care of your child's teeth!
CONTACT US »

Children's Dentistry Liverpool, Green Valley NSW | (02) 9822 2630